GLASTECH INVESTMENT is our boutique real estate development and investment company that was founded in the early 1990s. Focusing primarily on landed residential properties within Districts 9, 10, and 11, we strive to create a harmonious blend of design, art and practicality in each of our projects.
Current Projects
CONSERVATION SHOPHOUSE in DISTRICT 9
Mohamed Sultan, Singapore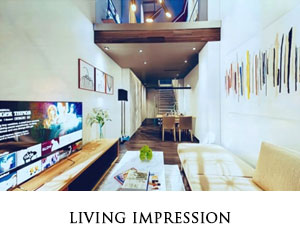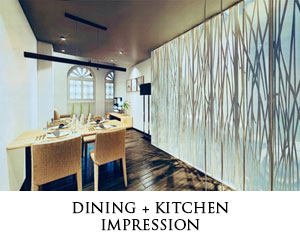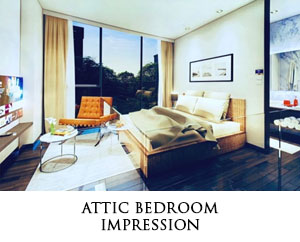 A conservation shophouse in a prime location with a commercial space at the ground floor and 9 contemporary styled 1 and 2-bedroom residential units situated above.
Past Projects
BUNGALOW in DISTRICT 11
Jalan Pandan, Singapore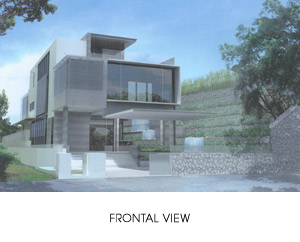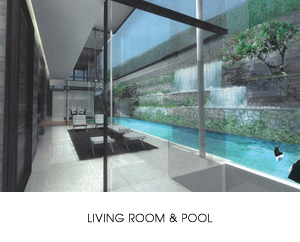 A modern designed detached house with basement and lap pool built on a unique corner land plot.